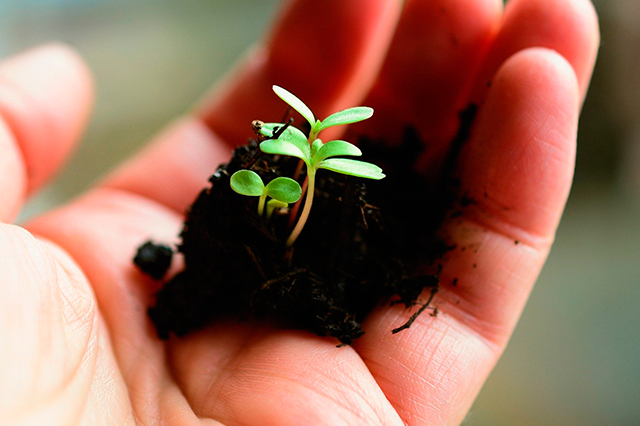 Network for Democracy
Since its inception in 1995, the Christian Democratic International Center (KIC) has worked with democratic parties and politicians working in dictatorships and developing democracies around the world to strengthen the cause of democracy. Our work goes beyond the idea of merely supporting the idea of democracy, it is about enabling conditions in which democracy can flourish. Through providing concrete support for those who are working for the cause of democracy and those who want to take responsibility, we at KIC help to develop the basic building block for democracy i.e., politicians and political parties.
Due to our connection with the Christian Democrats and vast experience of working within the field of democracy assistance we have developed unique competences and knowledge of political dynamics both at national and international level. Knowledge that gives us a unique perspective and ability to support democracy on various levels, be it capacity building support to the opposition parties in Belarus, Ukraine, Moldova, or support politicians in East Africa including youth and women politicians or democracy movement in Cuba.
So, if you, like us, think that democracy is important-become a member of KIC's network of friends! The membership fee for private individuals is only SEK 200 per year. Your local department or district can also become a member and then pay SEK 500 in membership fees. The bigger our network is, the more resources we have, the more we can do.
Become a member of KIC's network now! Register as a member of our network by writing or emailing to us. Enter your name, address, phone number and email address and send it to:
info@kicsweden.org