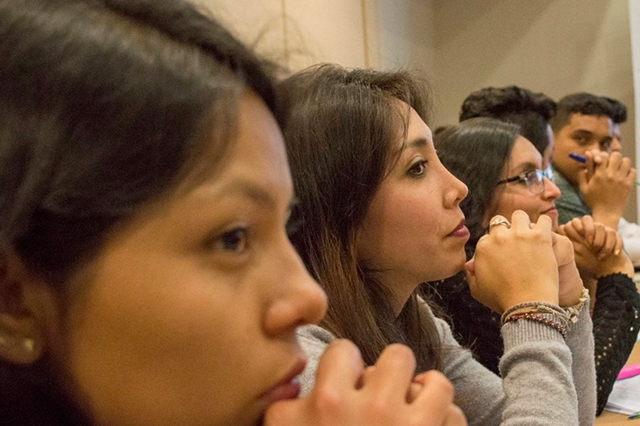 PAOLA
KIC started in 2019 the PAO Latin American Program, PAOLA, in cooperation with Olof Palme International Center (Palme Center) which coordinates the program, the Swedish International Liberal Centre (SILC) and their corresponding partner-organisations in Latin America.
The program aims to contribute to a sustainable and positive democratic development in the countries along with political parties and organizations participating in the program.
PAOLA focuses on three strategic areas for the participating parties and organizations:
Developing strategies, methods and political skills among the participating political parties and organisations
Improving the influence of women and youth in decision making positions
Facilitating closer cooperations and broader strategic alliances
The program is mainly carried out through political academies on national and regional level, as platforms for capacity building, policy development and exchange of experiences.