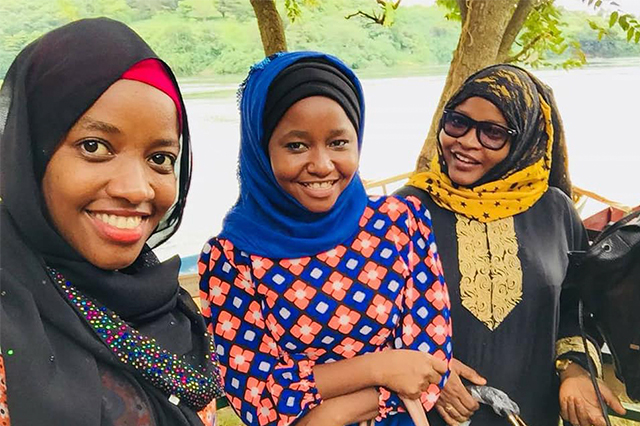 Program for Young Politicians in Africa
The program is a multi party, international leadership program for young politicians from 16 countries in Africa and the largest within the Swedish party affiliated support. It is implemented with the help of three Swedish partners:
the Center Party's International Foundation, Olof Palme's International Center and the Green Forum,
along with three local partners.
The aim of the program is to increase the participation and influence of youth in politics as well as their work for democracy and human rights.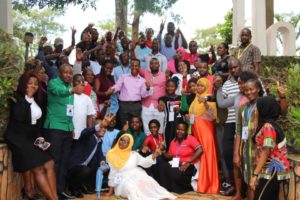 The participants of
PYPA
are trained in various areas such as human rights, gender equality, sustainable development, political rhetoric, and electoral campaigning.
The success of such an ambitious program is invariably linked with the long-term cooperation between the trainers and the participants.
To ensure this cooperation, KIC also organizes various alumni activities, as well as activities for their political parties, through which it is able to keep tabs on the progress.
The alumni activities have been highly appreciated by the participants as an effective means of developing the internal capacity of the political parties that they represent, increasing their awareness of the geopolitical environment from which they operate, learning from experience and instilling confidence in them to take up leadership roles in their parties.
The multi party aspect of the program has a positive effect as it improves the participant's perception of other political parties, promotes tolerance and by virtue of that reduces unnecessary political frictions and fosters an environment where political parties can come together for the greater goal of strengthening democracy.
For more information and to read reports, visit the PYPA website.